PROPERTY MANAGEMENT
SYSTEM
A Property Management System (PMS) is an essential tool for property managers to automate their workflow, streamline operations, as well as enhance the general customer experience.
We at Connect Solutions provide an extensive Property Management System to assist property managers in optimizing their operations and providing better services to their customers.
As the real estate industry continues to evolve, property management companies are turning to technology to increase their efficiency. Powerful features like Online Booking, Maintenance Management, Financial Management, Customizable Reporting, etc. are all part of our PMS.
#1 REAL ESTATE MANAGEMENT
SYSTEM
To assist real estate professionals in managing their properties and operations, we provide them with features that include: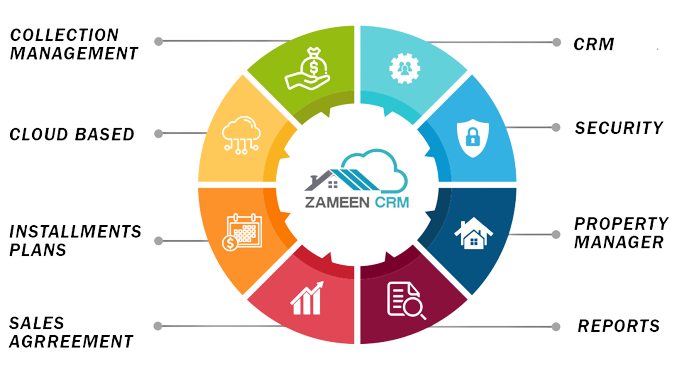 In business, customer relationships are everything. To properly manage your contacts with clients and prospects, you need robust CRM software. CRM software may boost client satisfaction, expedite your sales, and help you keep track of customer information.
At Connect Solutions, we provide robust CRM software that may assist you in elevating your customer interactions. Our expert support team is always available to help you get the most out of your CRM.
PROPERTY MANAGEMENT SYSTEM
FEATURES
PROPERTY MANAGEMENT SYSTEM
INTEGRATIONS
LET'S GET STARTED ON
YOUR PROJECT